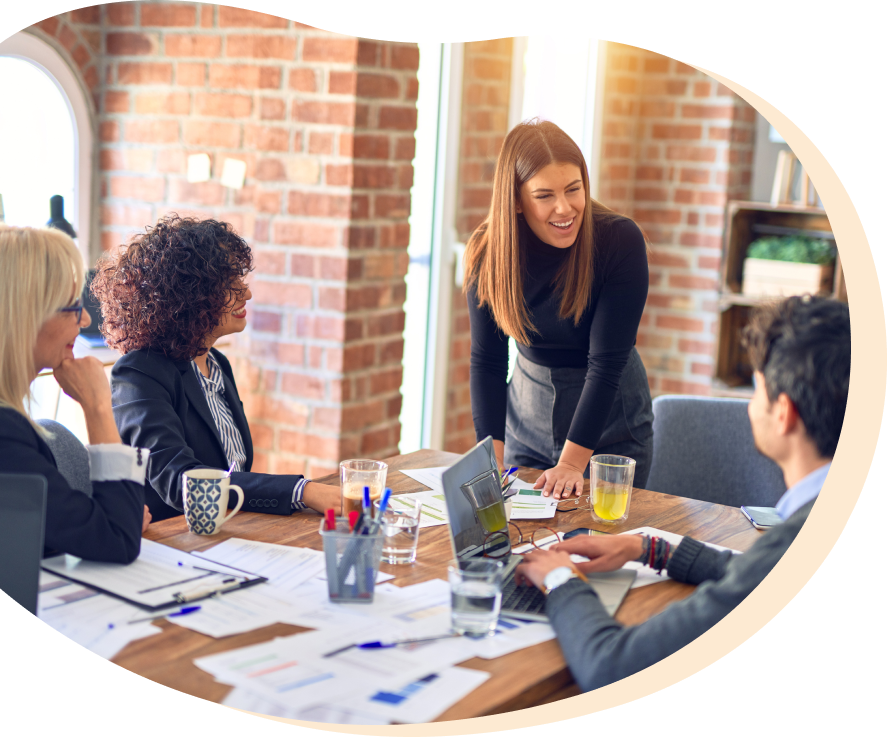 About us
GenieSolutions is a dynamic,fast-growing software development company.
We specialize in delivering high-quality, cost-effective, end-to-end software solutions that fulfill our clients' business goals. For over 7 years, we have succeeded in delivering solutions for clients in the UK, US, Australia and Israel – in the fields of finance, real estate, recruitment, e-commerce and more.
We employ a highly qualified in-house team of Microsoft Certified developers and in partnering with talented professionals from the fields of web graphic design, branding, user interface design and web marketing, we provide our clients with the ideal mix of business savvy and technological expertise.
Our philosophy

Clients shouldn't have to pay inflated rates to receive outstanding service, guaranteed on-time delivery and high-end project management. Or, as the "Oracle of Omaha" Warren Buffet says:

"Price is what you pay. Value is what you get"
Our mission

To use our skills to make the full benefits of technology accessible to every client, small and large.