Our opportunities
Providing what is best for our customers requires listening and an in-depth understanding of a company. Our team at GenieSolutions takes the time to acquire that depth of understanding. Always exploring, the GenieSolutions team looks ahead to the horizon for leading indicators of what is next. Technology is dynamic. We monitor how IT innovations may positively impact our customers.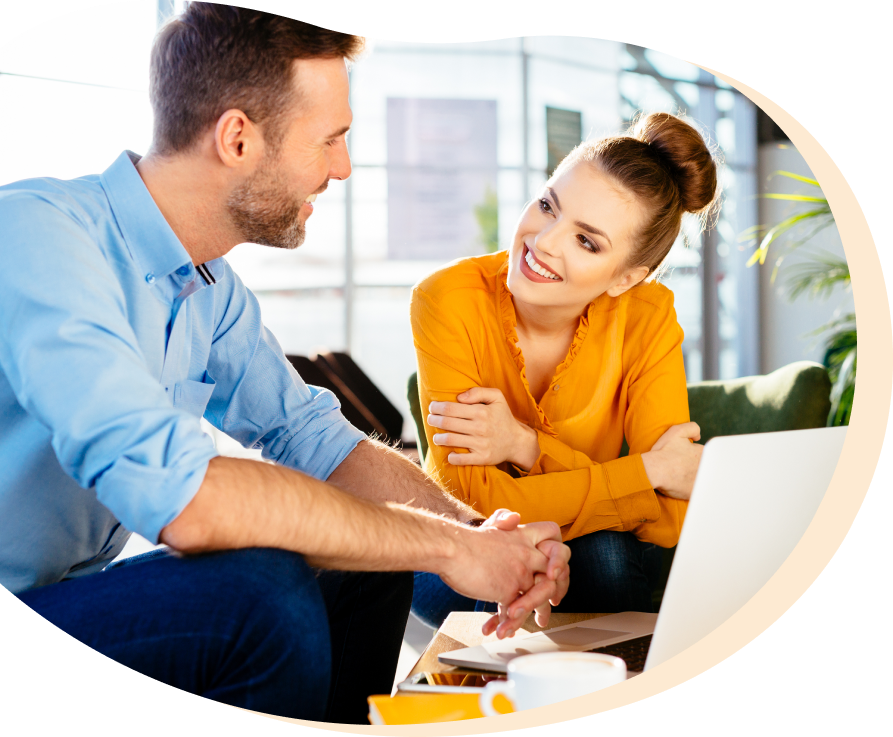 We are the best in your area
Built upon a solid foundation of trust, integrity, and friendship, GenieSolutions is solely focused upon the success of our customers, our co-workers , and our community.There is an art of bringing trusted people, business, and technology into balance. We keep our eye on the ever-changing horizon, ensuring your technology needs are met as your business changes.